Loss adjusting
Our capabilities span over a wide spectrum of scientific and engineering services to assist the legal, insurance and commercial sector. Our key objective is to fortify and strengthen the understanding the disputed issues in-hand whilst delivering the highest standards of support and service to our clients. This is ensured by doing the following:
After our first contact, the particularities of the incident will be assesed. At this point, if necessary, a qualified affiliate of our office will visit the site where the incident took place – this step will happen as many times as needed. Next, depending on the findings, the client is briefed through a relative document. By taking in account our client's guidelines, we compile our final report for our client's use. We use electronic means of communication (e-mail, internet etc.) in all stages. Last, we back our produced work in-person as expert witnesses in front of any magistracy (courts etc.). and stand by the side our clients until the case reaches its end.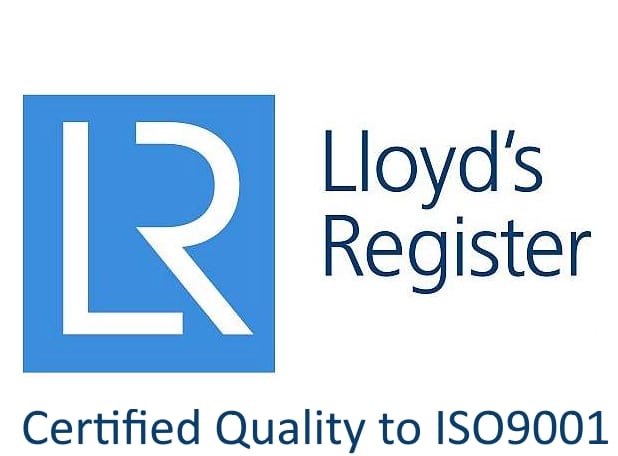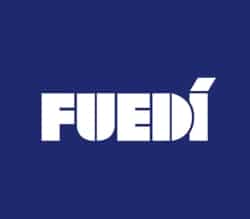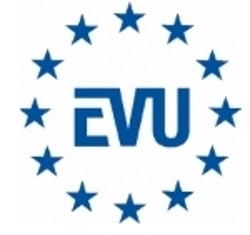 our services
The listed services indicate the main groups of our services. Hence, contact us to discuss any further requirements you may have and how we can be of assistance. 
theft of electricity
Allegations of electricity thefts occur frequently in Greece. Whether the allegation can be ascertained or not is a matter for the DEDDIE to prove and for us to provide assistance and the facts. 
Liability adjusting
Deterministic approach on the causality and potential omissions as well as damage assessment costs.
Pre-insurance Inspection
Primarily addressed to insurance companies and it includes surveying risk and declared values.
On-line fraud & internet issues
Analysis of electronic systems and connections, unauthorized use, IP, DNS records and user identification.
motor vehicle crash investigation
From vehicle inspection to possibility of avoidance calclulations; using our state of art PC-CRASH software, we can reconstruct the collision and perform further calculations.
Adequacy of insurance coverage
We examine the insurance contract and the adequancy of the cover as well as raise awareness for certain potentialities/risks.
Court support
Seamless and close cooperation with the legal team of your choosing.
Supervision of loading
Prior and post transfer, we certify the condition of the products transferred and the adequacy of the means of transport.
Fire investigation
We assist with locating the cause and origin of a fire and determining the value of the contents saved and their fair replacement price.  
Mechanical damage & Short circuit
Deterministic analysis of causality and valuation of saved and lost value.
building & equipment valuing
Assessment of commercial and / or construction value.
Transport losses
Assessment of commercial value, analysis and loss assessment.
Intangible assets (Patents)
Submitting a new one and/or protecting it from potential third-party infringing. 
risk assessment
Assesing the risk and the extent of the liability of an operation which is in place. 
marine
Includes cargo, ships and boats and entails protection and indemnity, marine Insurance and inspection.
electrical & PC failure
On-site and/or lab analysis, assessing the hardware damage and offering further analysis.
Work accident
Fact checking and correlation of past omisions with the event in-hand alongside liability and further analysis.
Βοτching of construction
Asessing the botching issue, estimating the lost and reconstruction value.
Theft & Vandalism claims
Determining the causality, analysis and assessing the lost and replacement value. 
Mining loss
Knowledge of handling claims under construction and operational policies, business interruption, and third party liability policies.